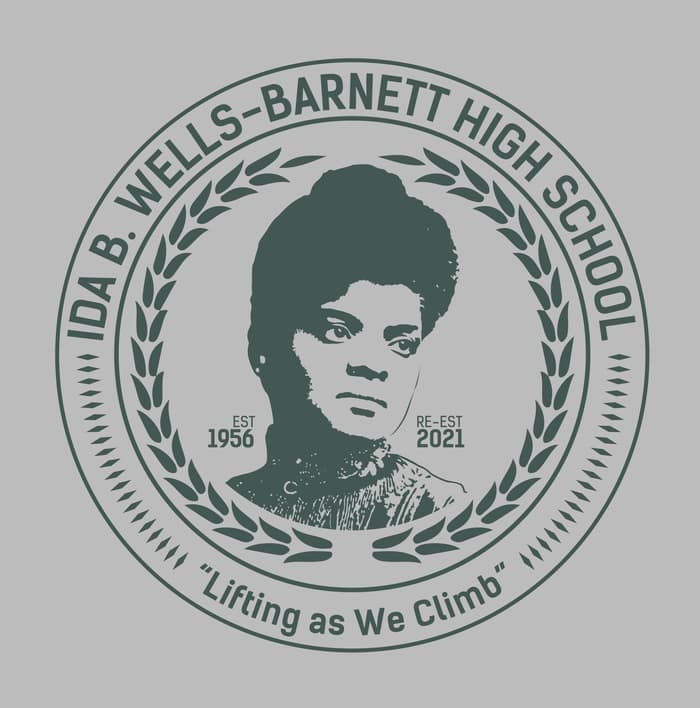 Community Equity Council (CEC) Meeting TONIGHT!
The Community Equity Council (CEC) is a parent group focusing on inclusivity at Ida B. Wells. The members of the group have supported events and activities which lift up historically underserved students and their families, the student leaders of No Place For Hate, and culturally specific and Affinity clubs at Ida B. Wells. The CEC welcomes all parents, guardians, and community members who are interested in participating in these school based missions and learning more.
Meetings will take place once a month (usually on Wednesday evenings 7p-8:30p) in Room 120* @IBW.
Come join us for the first meeting of the school year on Wednesday Sept 6, 2023.
Bring a friend.
We look forward to welcoming you!
Agenda CEC MtgWednesday, Sept 6, 20237pm-8:30pmIBW classroom 120
Enter through doors closest to Gym / Pickleball courts
Email:
[email protected]
* Mark your calendars for these future meetings!
Wednesdays 10/4, 11/, 1/3, 2/7, 3/6, 4/10, 5/1, 6/5
Monday, 12/4
Posted by Leanne Van Horn on Sep 6th, 2023 at 10:57 AM