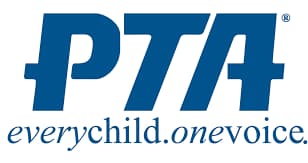 PTA Meeting TONIGHT
Just a reminder that the first PTA meeting is tonight at 6:30PM in Room 145 (In the main hall across from the College and Career Center, enter school from Vermont Street).

The mission of the Ida B. Wells PTA is to keep parents informed, support teachers, advocate for the Ida B. Wells community, and fund teacher grants and academic programs.
The Ida B. Wells HS Parent Teacher Association (PTA) supports Ida B. Wells academics and parent education. It provides academic scholarships, parent education workshops, funds for
classroom projects and staff recognition. The PTA also sponsors grad night, the scrip program, and serves as a liaison and advocate for the school within the community. Visit our webpage on the Ida B. Wells school site for more information.

Come and find out how you can get more involved!
Posted by Leanne Van Horn on Sep 27th, 2023 at 4:36 PM